About Us
Bright Property Services (Thailand) Co., Ltd. is a wholly-owned subsidiary established by Country Garden Services Group in Thailand. The company was established on February 26, 2019, with a registered capital of 10 million baht. It is an important layout of Country Garden Services Group in overseas regions.

The company has a wide range of businesses, with more than 10 projects under management and contracted management area about 800,000 square meters.

Adhering to the group's service philosophy of " Client-centric " and "Concern for what clients are worrying about, think about what are clients thinking " integrating the essence of Thai property management services,it has successfully established a localized team in Thailand and has a complete property management services system. Relying on a strong group background, become a model of diversified services in Thailand's property management services industry. It is committed to allowing overseas clients to experience the beauty of high-quality property management services, maintaining and increasing the value of their property, and providing a life-cycle services to property.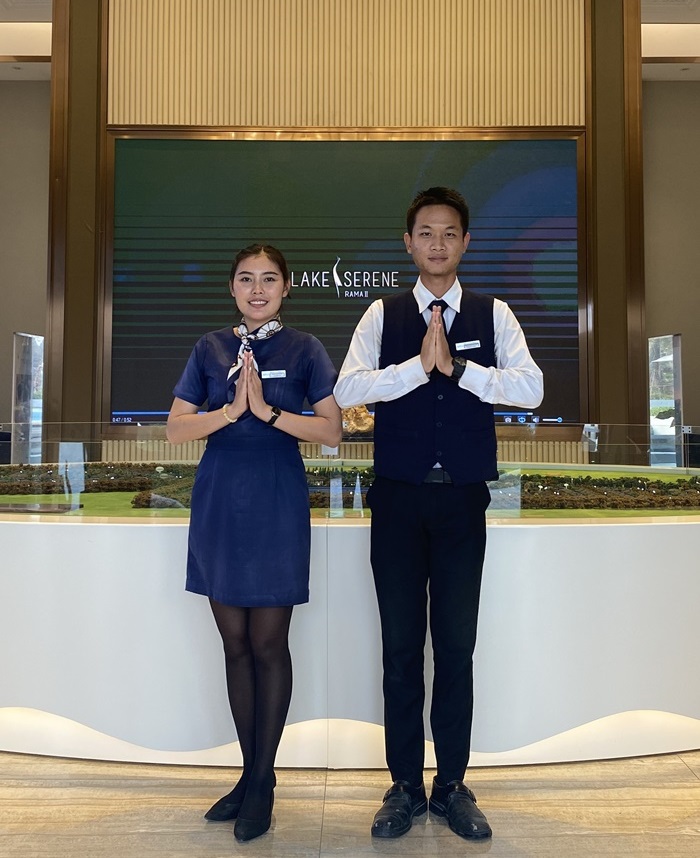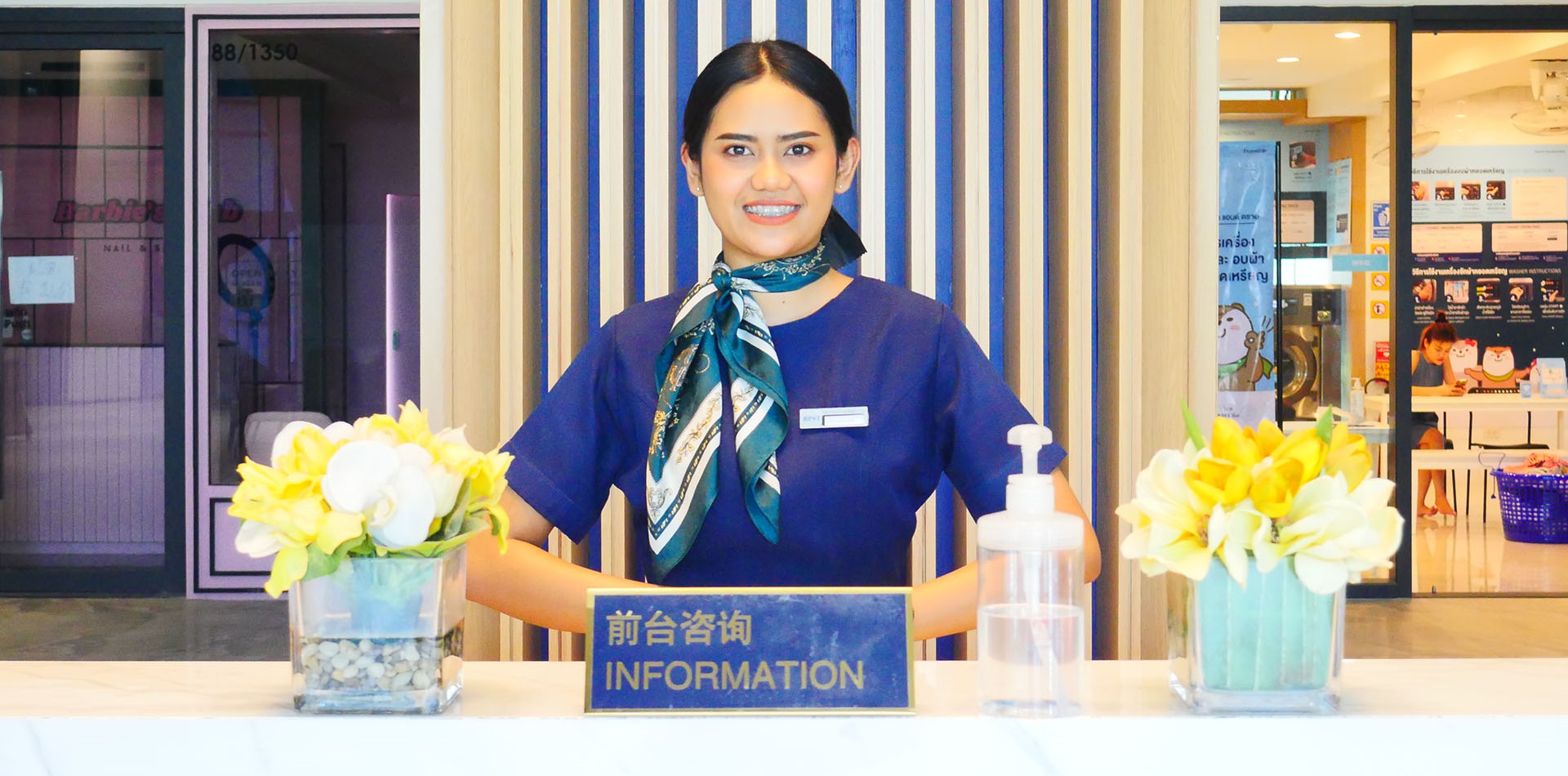 Enterprise Culture :
Do work professionally
Provide service with sincerity
Progress with innovation
Win trust with integrity
Performance shows result
Our service philosophy :
Concern for what clients are worrying about, think about what are clients thinking" and " Client-centric " are our pursuit of service quality and customer experience. Phoenix butler is the guarantee of our service quality and efficient reflection. Innovative technology is our pace in chasing the future. Trust starts from here; service starts from here.
The Team
Our company is led by an outstanding management team. The way they perform their duties has a major impact on the cohesion, productivity and success of the team. Through the guidance and instructions provided by the outstanding management team to supervise and manage the service work, it has built what Bright Property Services is today.
Staff Team
Bright Property Services (Thailand) Co., Ltd. attaches great importance to building a localized team. Nowadays, there are more than 120 local employees with an average serving age of more than 1 year. There are sufficient promotion channels for employees that benefit from the company's perfect talent development system. More than 10 staff have moved from grassroots to management positions under the company's training. Best wishes for them to create brilliant performance continuously in the future.